History & Origin
The Community Pharmacy Foundation was founded in 2000 and is a non-profit organization dedicated to advancing community pharmacy practice and patient care delivery through grant funding and resource sharing. Learn about our history, view organization videos, and read published articles to appreciate where we've been, what we've done, and where we're going.
2019
CPF Strategic Interests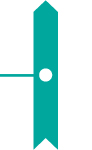 The CPF strategic plan guides the organization's grant making to advance community pharmacy by supporting initiatives that align with the areas of strategic focus. View the 2019 Strategic Interests.
June 2019 – Flip the Pharmacy - CPF introduced a new category of grant funding to their existing funding portfolio with an award of over $3.3 million given to practice transformation teams over the first two years of what is planned to be a five-year program.
View More...

CPF was awarded the APhA Foundation Pinnacle Award (September 2017) and the APhA H.A.B. Dunning Award (March 2018). CPF also appoints Matt Osterhaus, BSPh, Maquoketa, Iowa in August 2018.
View More...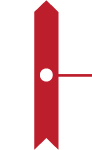 2017 – 2018
National Recognition
2015
Change in Leadership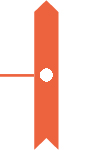 Anne Marie (Sesti) Kondic, PharmD transitioned to the executive director role and focused on increasing grantee promotion and resource sharing. CPF engaged researchers from the University of Minnesota, led by Brian Issets, PhD, BCPS, to conduct a CPF program evaluation.
View More...

CPF appoints Randy Myers, RPh, Carey, Ohio in January 2011 and Dorinda Martin, PharmD, Austin, Texas in August 2011.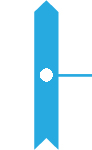 2011
Board Expansion
2010
Decade of Progress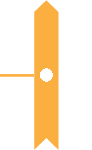 Reflections on the first ten years of operations are captured in the Decade of Progress article. CPF solicited a special request for a 'Replication Grant' to highlight one of the grant funding criterions. The primary purpose was to take "lessons learned" from a completed CPF Grant and implement it in another community pharmacy.
View More...

CPF launched the first major upgrade of its website in 2009 which enabled greater functionality including the posting of completed grant documents. This was a major step to permit sharing and future implementation by other community pharmacists by facilitating access to materials.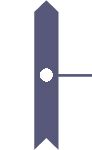 2009
Website Launch
2007
Board Expansion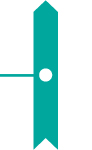 CPF appoints Brian Jensen, RPh, Two Rivers, Wisconsin in May 2007 and Linda Garrelts MacLean, RPh, Spokane, Washington in October 2007.
With the hiring of the first executive director, Louis Sesti, RPh, former executive of the Michigan Pharmacists Association, the board received the first applications in January of 2002 and awarded the first grants to proposals from Alan Zillich and Bill Doucette in May 2002.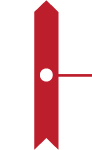 2002
Grant Funding Begins
2000
CPF Established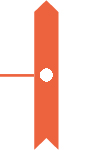 The Community Pharmacy Foundation (CPF) was established in 2000 by an act of a federal court order emanating out of a settlement on behalf of community pharmacies across the United States through class action litigation against discriminatory pricing. CPF was originally governed by a court appointed Board of Directors consisting of four community pharmacists and a retired judge of the United States District Court in Illinois.
View More...



Additional information about the Community Pharmacy Foundation
Videos
For more information 'in our own words', please view two CPF organization videos on YouTube: