Welcome
The Community Pharmacy Foundation is your source for grant and project funding to advance community pharmacy practice!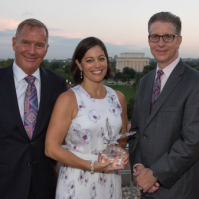 Thank you to the APhA Foundation for recognizing CPF contributions to the medication use process as the recipient of the Category III (Non-profit) Pinnacle Award which was presented on September 18, 2017!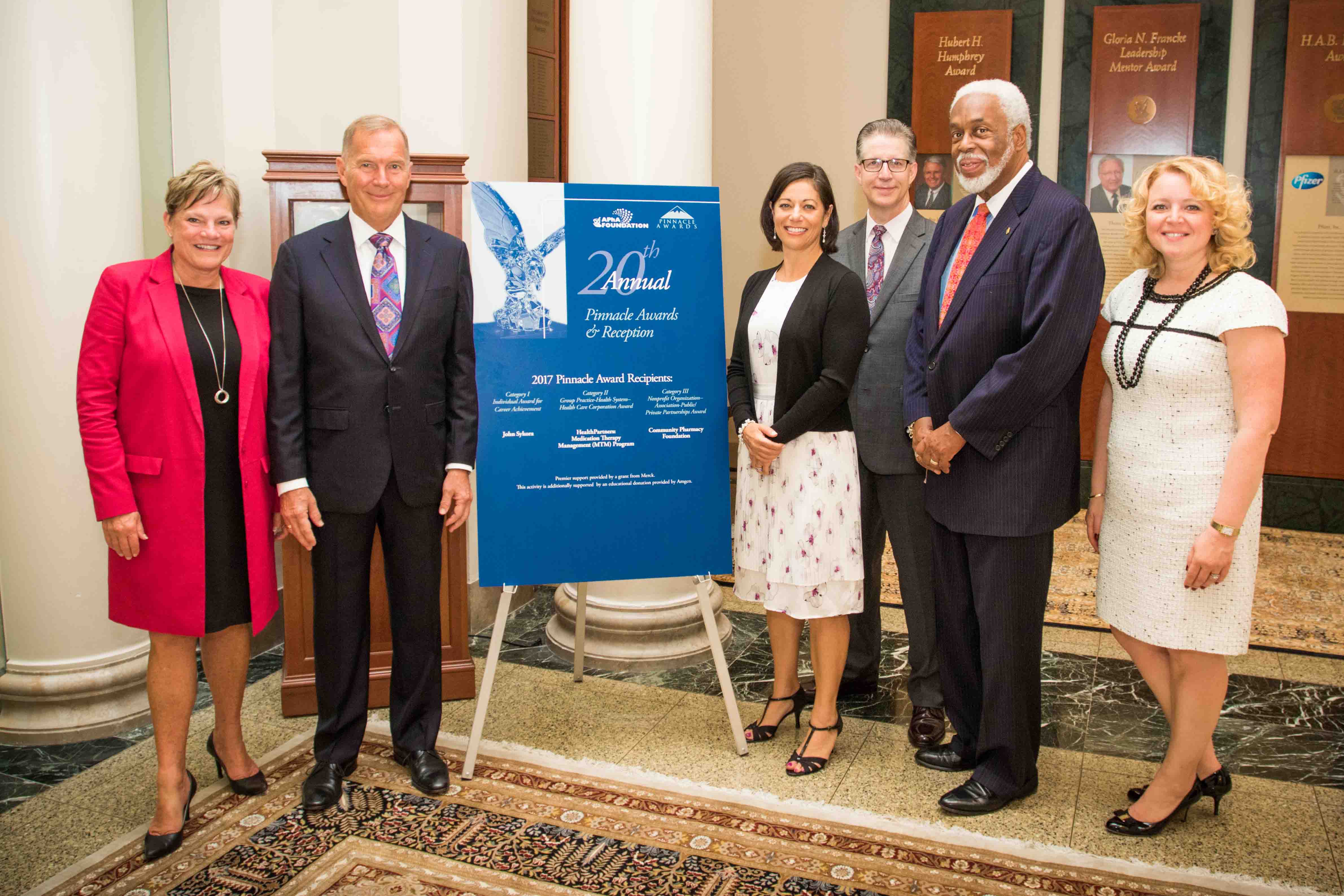 The Pinnacle Awards, established in 1998 by the APhA Foundation's Quality Center, celebrate significant contributions to the medication use process and Category III recognizes health organizations that assist patients and their caregivers in achieving better outcomes from their medications.

[Press Release | Overview & Photos | CPF Award Overview Video]
Since Inception
Grants Awarded: 177
Funding for Grants & Projects: $8,547,398
Consider submitting a grant application as a community pharmacy practitioner or in collaboration with college of pharmacy faculty. Review and utilize the resources of CPF Grants and the Pharmacy Reference Library to enhance your knowledge of previously funded topics. CPF is interested in grants that highlight new and emerging patient care innovations that are sustainable, transferable, and replicable in community pharmacy practice. A summary of CPF Strategic Interests for 2017 is available and the updated 2018 materials will be available in mid-March.